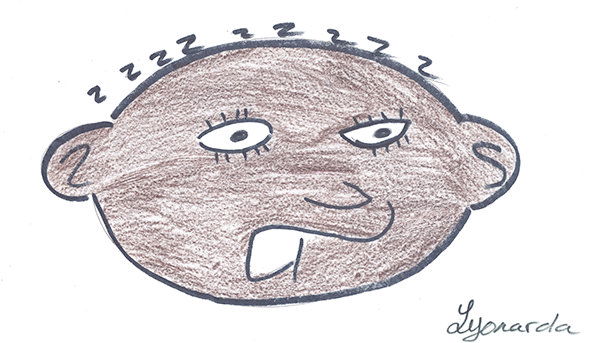 Well, 2018 has been a busy year for Don, Chuck, Oliver and the whole Peanizles gang, and 2019 is shaping up to be even bigger, and even more exciting! Keep your eyes peeled for all the cool announcements as we're able to disclose them.
Today, we have a great piece of fan art that was submitted by 12 year old Lyonarda of Lawrence, Massachusetts. Lyonarda created Chuck's sister (if he had one, that is) and she is almost identical to Chuck. Although the lashes would probably make Grace green with envy.
Great job Lyonarda! Thanks so much, and keep the great work coming.