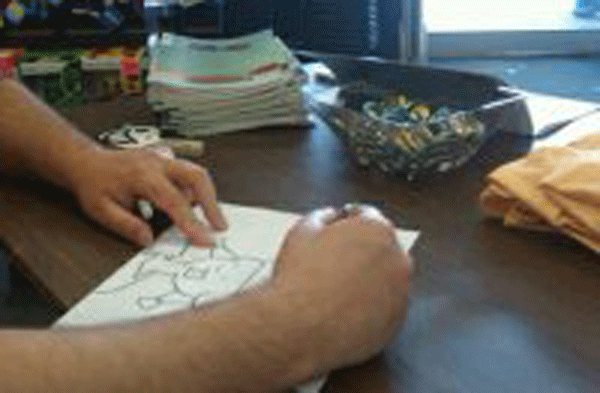 Over the weekend I spent Free Comic Book Day at the Newbury Comics in West Lebanon, New Hampshire. I met so many amazing artists hanging out and doing sketches, signing books, and just talking comics. And I can't get over the huge amount of fans who came out in droves to grab their free comics and pickup their own signed copy of the new Peanizles comic book.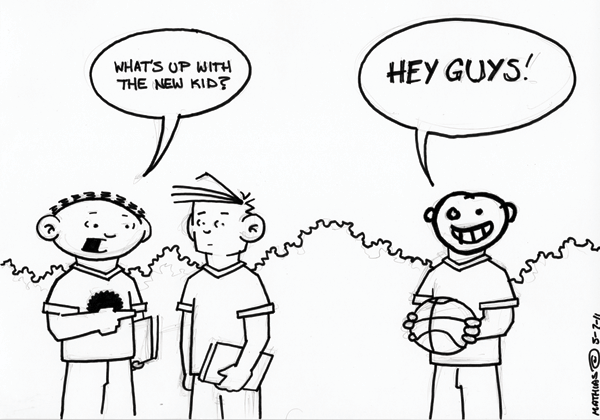 Here's a sketch I did specifically for superfan John Whitney, the manager of the West Lebanon, Newbury Comics. I loved adding toothface to the comic strip.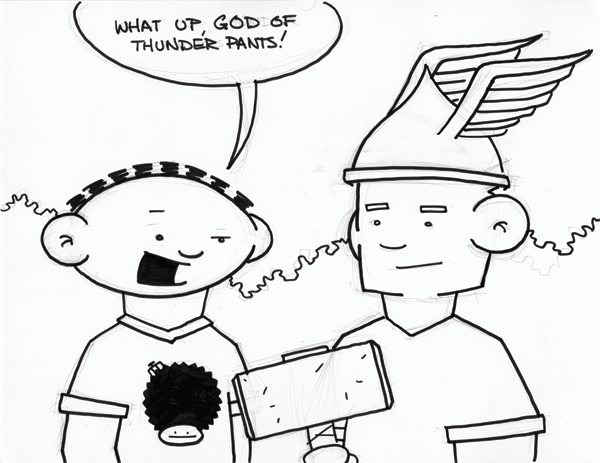 A special Thor crossover comic I did for a fan.
One of the greatest personal moments of the day was getting to meet the multi-award winning, comic book master,